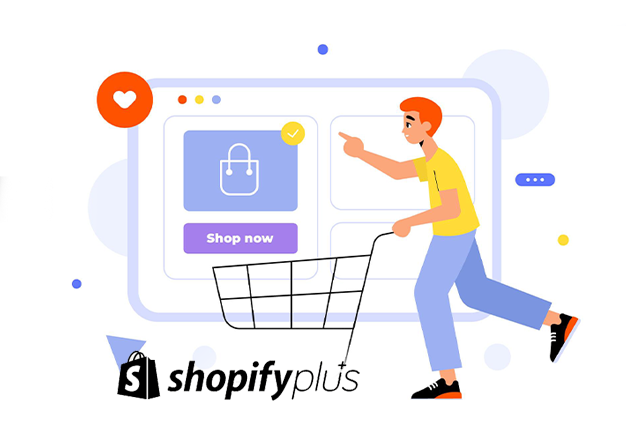 In the day and age of work from home, kick-started due to pandemics almost all the business has moved online as an unsaid rule or norm. Ecommerce is booming by the day, which also nudges the merchants and the consumers to be at the same pace. As the consumer business is trying to make the most of it the software firms are doing their best to benefit from this bull trend. For many years now many app development software firms have leveraged Shopify. The reason being this platform provides many great features for the eCommerce solution, which helps to attract merchants and further customers. Choosing the right Shopify Partners is not an easy task. Shopify eCommerce Website Development form should have extreme understanding and precision which involves careful decision-making. Now lets us take you through pointers that will help you to make the right decisions in selecting your Shopify Partners
1. Check their communication skills. This goes a long way. A Shopify partner with good communication skills will have clear-cut communication on updates, the progress of the project.

2. Check their portfolio. A good Shopify partner will have a great portfolio with a variety of eCommerce projects from your industry and the rest.
3. Check out testimonials. This will give you an idea about what the other people who have taken their service have to say about them.
4. Always seek out a Shopify eCommerce Website Development company that has a good number of testimonials and reviews.

5. Check if their approach is unique with a touch of innovation. This is important as you do now want to hire a partner who gives you 'one for all', design and solution.

6. Check if they offer a guarantee of reworking in the project 'n' number of times. Post project delivery T & C is important and should be laid out in black and white.

7. Check the after support services. After support should be included in the deal as that otherwise will cost a huge amount of money and stress
8. Check for Shopify Plus Partners. These are partners already vetted by the platform so the trustworthiness of the Shopify Plus Partners is more than the rest.

With Shopify's increasing prominence it only deems fit that as a business owner you should find one of the best Shopify Partners For Shopify eCommerce Website Development. This is the right time to make an investment and get in touch with apt Shopify Development Company. You can get in touch with us to know about our Shopify website development services in detail. 
Digital Marketing eCommerce Solutions eCommerce Website Design LinkedIn LinkedIn Lead Generation LinkedIn Marketing LinkedIn Sponsored Ads MLM Software Development Mobile App Development Real Estate Lead Generation Real Estate SEO Real Estate Web Design SEO Services Shopify Website Design Shopify Website Development SITE IT NOW Small Business Website Design Social Media Marketing Agency Software Development Web Design Agency Web Design Company Web Design Services Web Development Website Creation Website Development Website Maker WordPress Development